Best Morocco Desert Tour Prices
Costs, Online Tickets & Top-Rated Activities In Morocco
Our Best Morocco Desert Tour Prices vary, depending on the number of people in your party( adults, kids), days, itinerary, package, season, and the accommodations you choose. While all our prices are reasonable in comparison to the quality services we offer. Our Morocco tour prices are quoted in Euro, we do accept MAD Moroccan Currency, USD US Dollars or GBP British Pound.
For more currencies conversion please refer to the XE official website here: The XE Currency Converter Services

To have an idea about our pricing range, the details below are applicable for private tours.
Pricing Demonstration table based on Standard accommodation
Accommodation type
Price range per person based on Standard accommodation
Party/Days
3 days
4 days
5 days
2 people
290*Euro/person
375*Euro/person
485*Euro/person
3 people
240*Euro/person
300*Euro/person
400*Euro/person
4 people
190*Euro/person
245*Euro/person
315*Euro/person
Demonstration pricing table based on Mid-range accommodation (Luxury Level)
Accommodation type
Price range per person based on Mid-range accommodation(Luxury Level
Party/Days
3 days
4 days
5 days
2 people
380*Euro/person
475*Euro/person
605*Euro/person
3 people
330*Euro/person
400*Euro/person
520*Euro/person
4 people
280*Euro/person
345*Euro/person
435*Euro/person
For 1 days tour: start from 140*EURO Total
Transfers :
Transfers
based on one 4×4 car
Total in Euro
Rabat to Fes
200
Rabat to Marrakech
350
Casablanca to Fes
300
Casablanca to Marrakech
200
Tanger to Fes
300
Airport to hotel (Marrakech)
20
Airport to hotel (Casablanca)
40
Airport to hotel (Fes)
30
*The prices are just a demonstration to have an idea about our pricing range. For exact quotes, please contact us by filling the booking form on our booking page.
Remarque: There is a discount for families with kids depending on their age.
Questions Related To Morocco Desert Tour Prices
How To Find A CHEAP Sahara Desert Tour In Morocco?

Our Sahara Desert Tour Prices are cheap and reasonable. Sahara Desert Trips Company offers you the (best prices) for your Sahara Desert Tour in Morocco.
How far is the Sahara desert from Marrakech and Fes?
Marrakech is around 600km from Merzouga, a popular village located on the edge of the Erg Chebbi sand dunes. While the distance from Fes to Merzouga is around 500 km.
How much is a camel trek in Morocco?
Our company provides camel trekking experiences. The prices for camel trekking start from 20 Euros for sunset excursion and 45 to 90 Euros to a camel trekking into the dunes and sleep in a nomad camp or luxury bivouac, dinner and breakfast.
HOW MUCH DOES A MOROCCO TRIP COST?
Speaking about customizable tours: A Morocco trip cost will vary depending on the length of your tour and the accommodation you have chosen. There are some trips listed on our website with a demonstration price. Therefore, we encourage our dear customers to tell us their tour preferences, so that we provide them with reasonable prices that match their budget needs.
Deposit And Payment
Deposit and payment: To secure your tour with us, a deposit is required some days before your date and the more you book early the more it is better. Securing a tour means: ensuring that a driver/guide will come to pick you up and start your tour and enjoy the itinerary and at night you will find your accommodation(Room/tent) arranged with all the included package.
We are using many and different methods, that you are going to learn about in this section, we will start with the deposit and later the rest of the payment after the deposit is done correctly: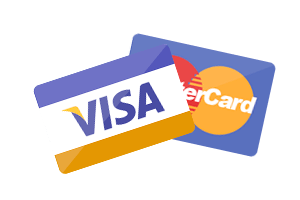 Deposit & Confirmation:
We need to receive 1100MAD as a final amount to our bank, The deposit is for the whole tour and NOT per person ( Applicable for private tours not shared tours )
Remarque: When you receive the email of booking you will need to book in the coming 48 Hours counting from our sent time, otherwise you will need to check our availability in your dates, because sometimes and suddenly we receive a request from a big group, therefore all the places might will have filled and we close off booking.
Below are the methods you can use to send the deposit; every method charges up to 25EURO fees depending on each method and location. ( The deposit must cover the total fees of transfer service and currency conversion)
Transfer Wise (Online platform) https://transferwise.com: This method is the best and the cheaper one, so we encourage using it, you can easily create an account or use your Credit Card directly. Total fees vary just around 5 Euros to receive 1100 MAD as a final amount to our local bank. Once the payment done, Transfer Wise will send us an email immediately, so that we can see and confirm your tour soon as possible.
PayPal: Total fees fixed at 10 Euros(4Euros Transfer+ ~6 Euros service&conversion fees) included for us to receive 1100 MAD as a final amount to our bank. PayPal is the quickest way but TransferWise is cheaper.

Bank Account: This method takes a week from outside Morocco to receive the deposit, anyway if your date is far or you are inside Morocco you can use it, Transfer fees vary around 22 Euros to receive 1100 MAD from outside Morocco, and 0 fees inside Morocco using MAD currency and the same bank (Banque Pupulaire). But TransferWise uses the same details and it is still the best.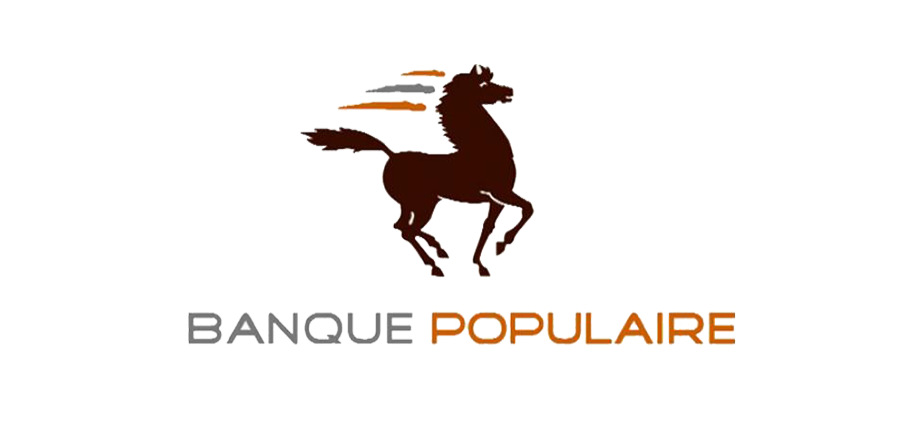 Western Union or MoneyGram: The agent will provide you with a Tracking Number (MTCN) that you need to send us, Transfer fees vary up to 25 Euros to r 1100 MAD. But TransferWise is cheaper and it is the best.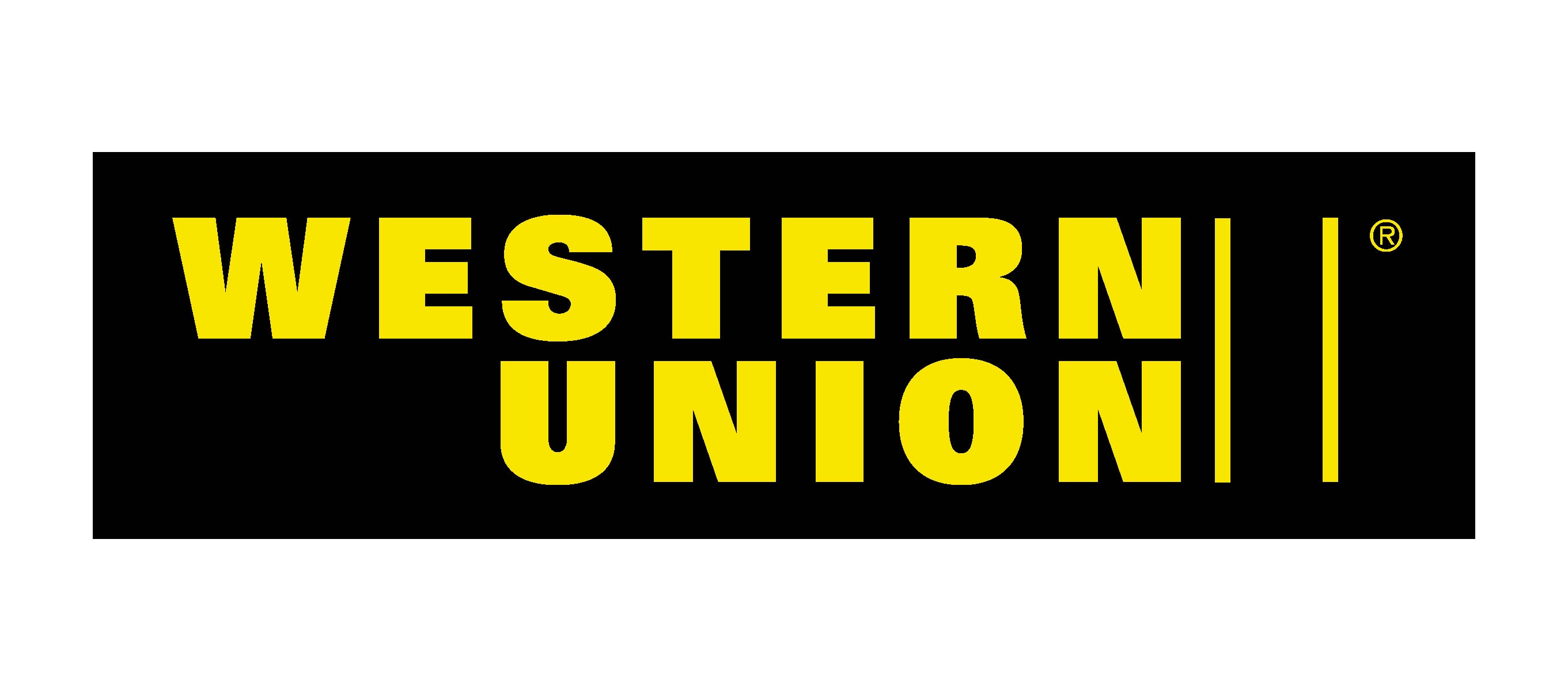 Pay it CASH: If you are already in Morocco, we can send a representative to your accommodation to get the deposit (1100MAD), so you will need to provide us with your hotel address and phone number to find you.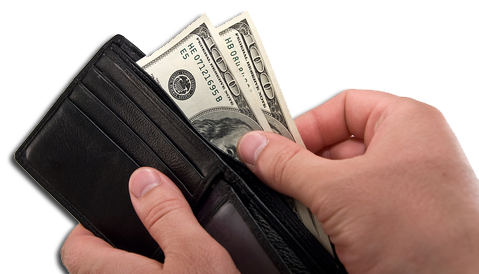 Rest of the payment:
If you have sent the deposit and everything was done correctly, the remainder in CASH will be: X-100EUR, with X is the total tour price. We recommend to bring and pay the remainder in CASH in the beginning or during the tour, we accept EURO, MAD, GBP or USD. Note that 1 EUR = 11 MAD. or transfer it to our bank account(transfer must cover all fees, and if there is a difference, we will inform you how much we received and when you start the tour you will need to complete the payment). also if you want to pay using a credit card on a POS system when you're in Morocco, the service provider will charge you with 5% of the total paid amount which is not recommended.
Cancellation Policy​: To show serious and avoid all conflicts it is a must to decide definitely whether you are coming with us or not and ask about all your questions to make things 100% clear without any doubt, because in case of cancellation the deposit is not refundable, except in case of an emergency we can study your situation and give you a second chance by changing your date. We try to make all points clear and pure to get respect of our guests.
In case of any cancellation the deposit is not refundable.
Cancellation 15 Days or less prior to the tour date will require the rest of payment.
Cancellation 16 Days or more prior to the tour date, and in case you already sent us the rest of payment, we will refund only your "Rest of payment", using our preferred payment method as our choice, and all fees will be included.
For your information: the used currency in Morocco is MAD (Moroccan Dirham), there are banks and ATM everywhere you go and you can withdraw money using (VISA, MasterCard..) as you can pay directly using your Credit card in some shops and places, however it is recommended to bring enough cash with you, to avoid any technical issue that can happen with your card/ATM.
For more currencies conversion please refer to the XE official website here:
The XE Currency Converter Services
Please after sending the deposit, kindly let us know to confirm your tour and then add it to our database, You will find a quick list of questions to answer below:
Quick questions list – After sending the deposit:
Once you have sent the deposit, We will need your answers for the following quick questions list :
Your accommodation choice, Standard or Mid-Range (luxury)?
For the room/tent: big bed for couples or separate beds?
Your Phone number/WhatsApp, or an application where we can reach you, in case you don't check your email regularly.
Pick up location: The exact hotel name and the address with the phone number.
Drop off location: The exact hotel name and the address with the phone number.
Full names of the participants and your country? and if someone has a dietary requirement, and if you are vegetarians?
We would appreciate if you will provide the Emails of each participant to ask everyone later about the experience return.
What Are you waiting for?
Plan your Sahara Desert Tour in Advance. Save time and money with Sahara Desert Trips and Morocco Travels