Solo Travellers In Morocco
On this page, we are going to focus on Tips for Solo Travellers In Morocco. All the things you should know as a solo/independent travelers before you book your dream tour.
Morocco offers great opportunities for visitors or adventure seekers.
Private Vs Shared Desert Tours
Is Morocco a safe country?
Most of the frequently asked questions about people's first time visit to the country can be: Is it safe to travel to Morocco alone? or Is it safe for tourists in Morocco?
In reality, visiting Morocco is like visiting other countries in the world. it is a safe place to spend a great time in and create wonderful memories. You should only be aware of some tips that we share across our webpages. The only small crimes that you may encounter are scams and pickpockets. Our country is super safe for tourists now.
Dress: What should I wear?
Accommodation: Where To Sleep?
Food & Drinks: Where To Eat or To drink?
Destinations: Where To Go?
Morocco For Solo Travellers Conclusion:
How Safe Are Morocco Desert Camps?
If you book the standard camp, you will get your own basic tent. if you book the mid-range ( luxury ) desert camp, you will get Single Deluxe Tent. The Single Tent is ideal for solo Travellers.
Pricing for the single tent: 140 EUR ( 1 person ).
The Latest Articles From Our Travel Blog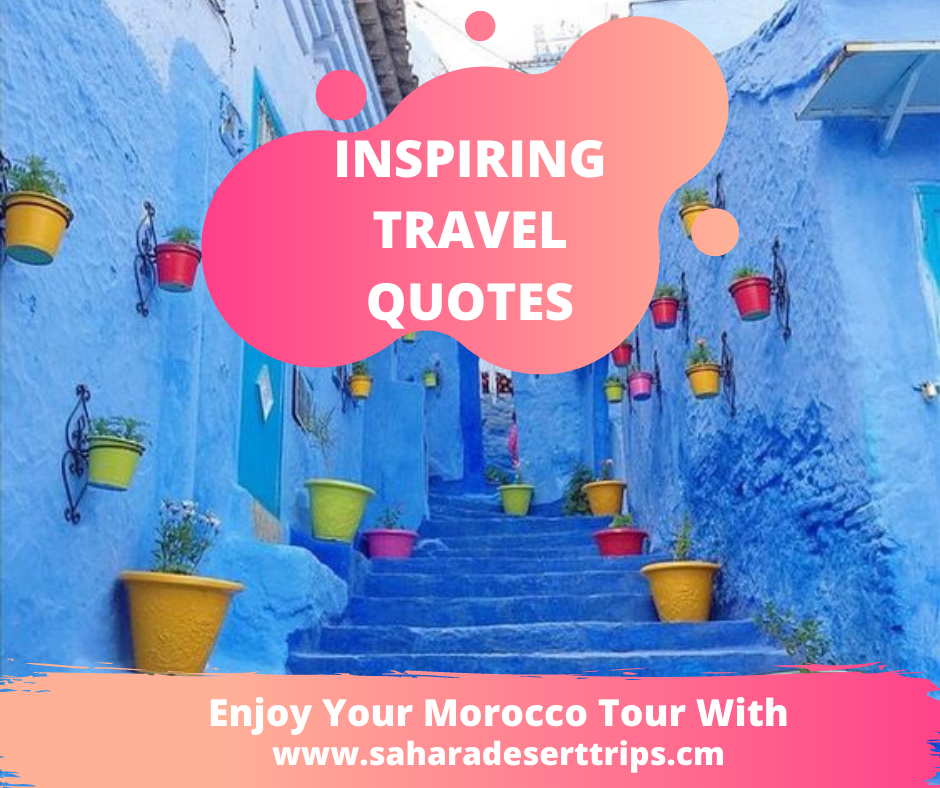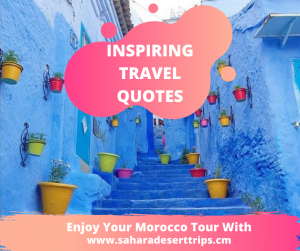 Inspiring Travel Quotes That Ignite Your Trip Desire These inspirational travel quotes will make you want and desire to book your next trip in the
Read More »
Get In Touch With Our Team
WE CREATE CONTENT WITH TIPS, RECOMMENDATIONS, COUNSEL, AND MORE FOR YOUR NEXT TRIP TO MOROCCO.
Some blog posts contain affiliate links. If you make a purchase through them We will receive a small commission, BUT at no extra cost to you. Enjoy Your Time While You Are Here!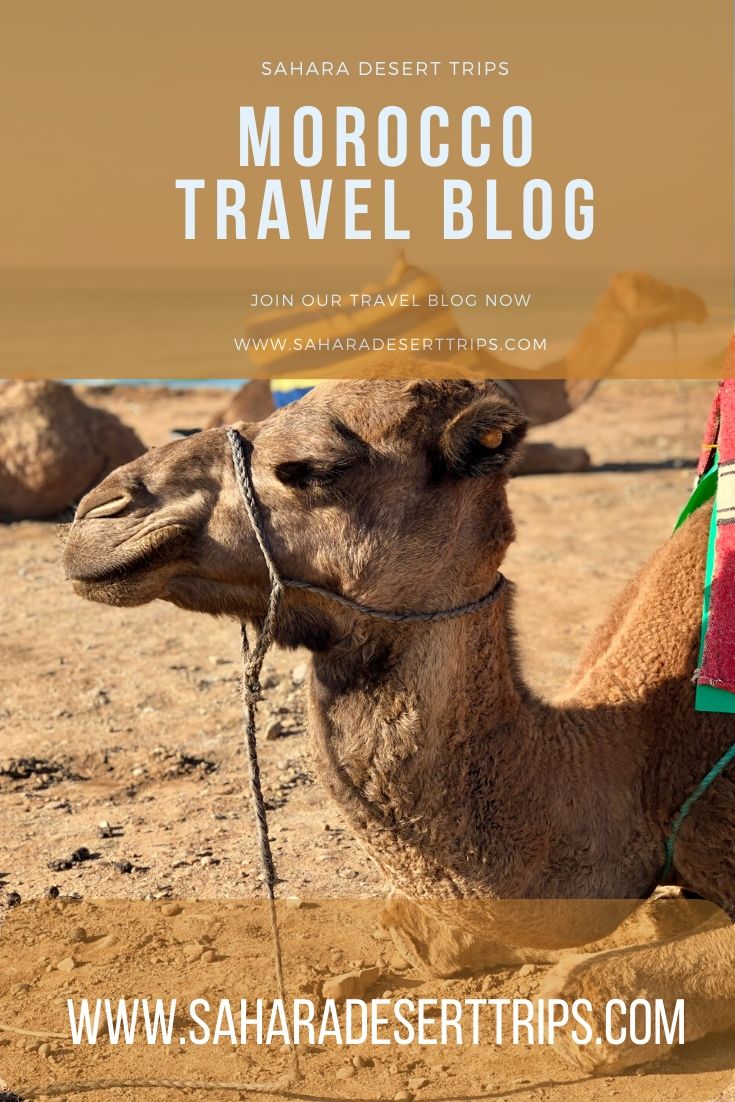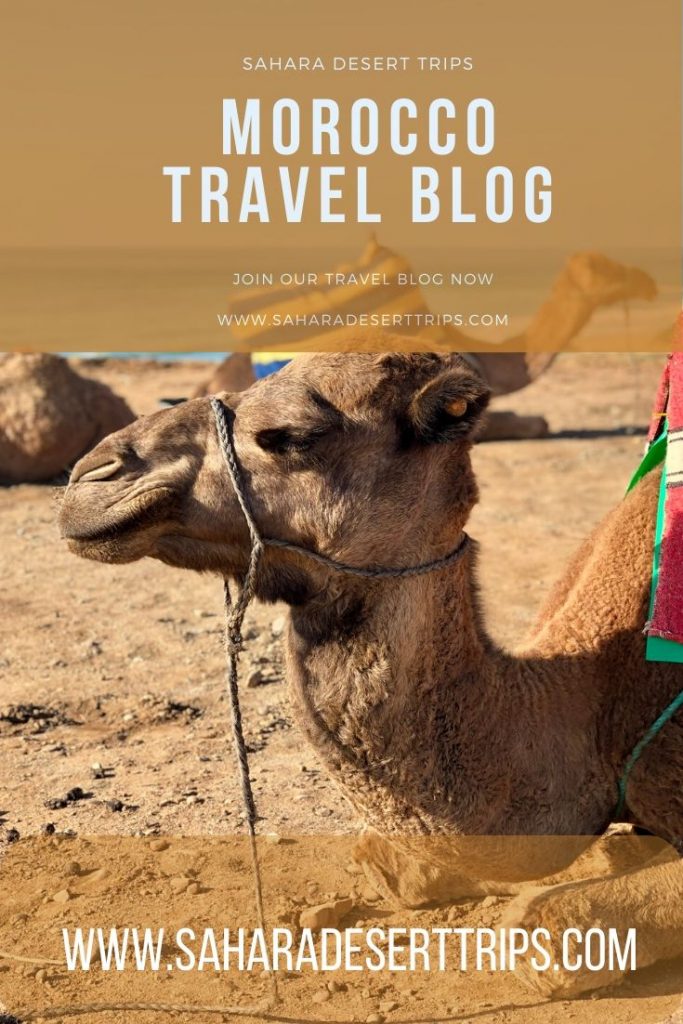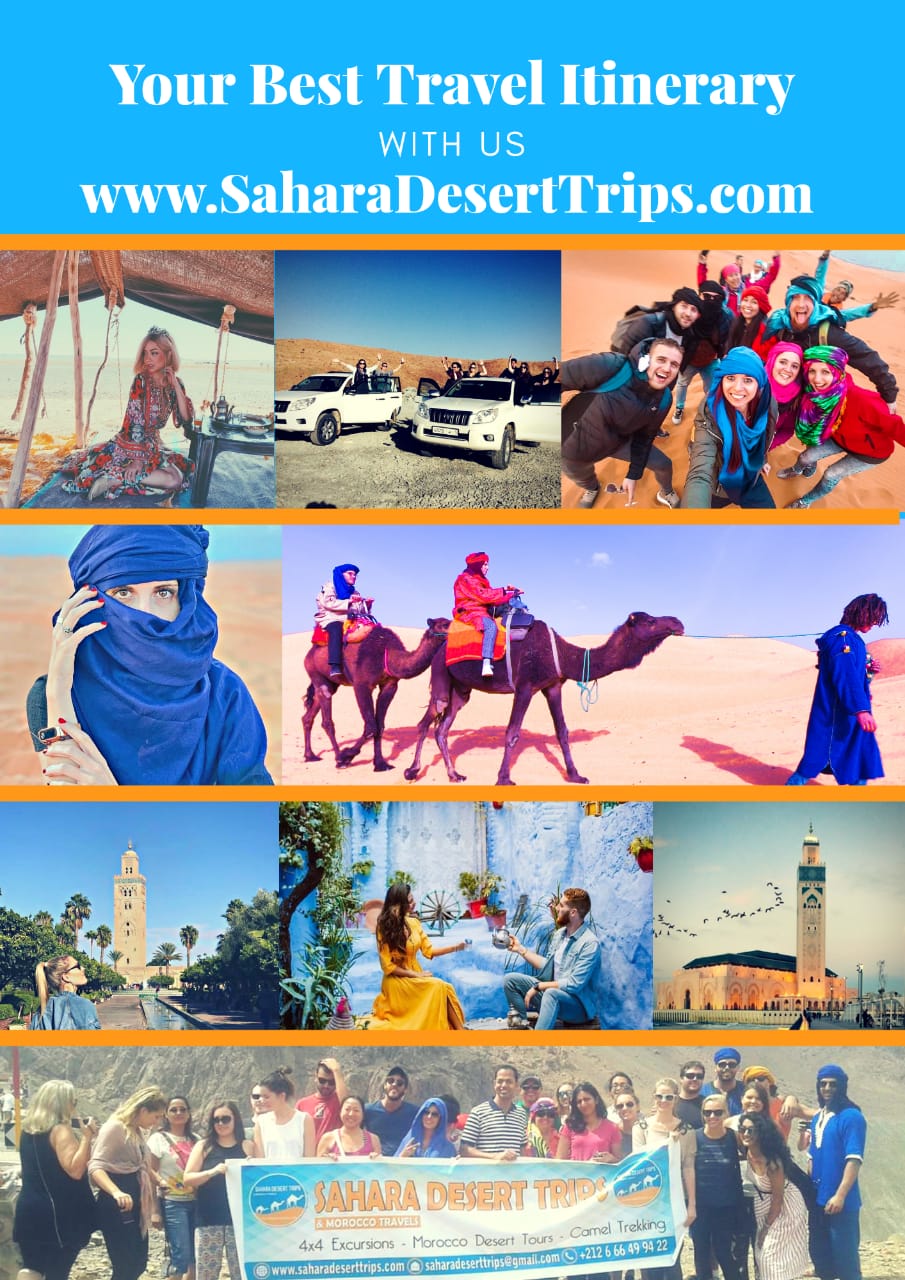 Favorite Morocco Guidebooks