On this page, we are going to focus on Tips for Solo Travellers Morocco. All the things you should know as a solo/independent travellers before you book your dream tour.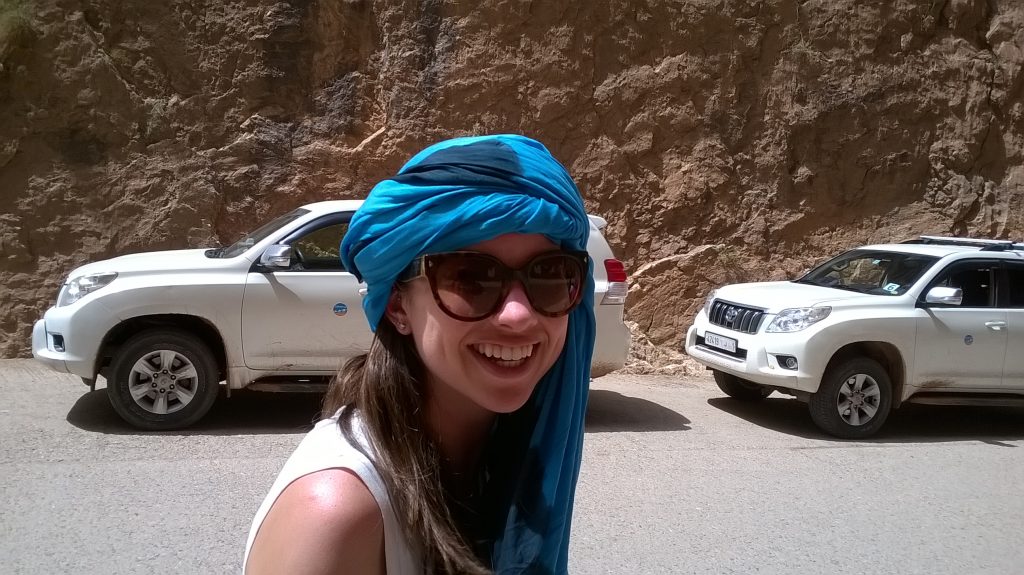 Solo Travel Morocco – Private/Shared Desert Tours
Our desert tours are designed for Solo Travellers in Morocco. You will be accompanied by a friendly and professional driver and guide. Our staff will be taking good care of you since the start until the end of the trip. All you need to do is to fill the form on our website. and tell us where you want to go to Morocco. and we will be more than happy to propose the ideal itinerary. If you prefer to meet other travellers from around the world, all you need is to sign up on our page at join a group tours in Morocco.
Is Morocco a safe country?
Most of the frequently asked questions about people first time visit to the country can be: Is it safe to travel to Morocco alone? or Is it safe for tourists in Morocco?
In reality, visiting Morocco is like visiting other countries in the world. it is a safe place to visit. You should only be aware of some tips that we share across our webpages. The only small crimes that you may encounter are scams and pickpockets. Our country is super safe for tourists now.
What should I wear?
Dress properly and avoid walking around sacred places if you don't dress modestly.
Don't go alone:
Don't go, especially if you intend to trek in the mountains or isolated areas. We offer trusted mountain local guides that can lead you all the way to do your trekking. We always provide camel guide for your desert experience in the Sahara desert. The Sahara Desert Camping we use are all safe and you can hang out around with total freedom.
Thanks for visiting the Solo Travel Morocco page. We really appreciate it.
How Safe is Morocco Desert Camps?
Our Morocco desert camps are very safe and you can consider them like your second home. Feel free to amuse and enjoy the best of your moments in one of our desert camps.
If you book the standard camp, you will get your own basic tent. if you book the mid-range ( luxury ) desert camp, you will get Single Deluxe Tent. The Single Tent is ideal for solo Travellers.
Pricing for single tent: 140 EUR ( 1 person ).