Solo Travellers In Morocco
Solo Travellers In Morocco visiting this page will find valuable tips on the travel solo industry. All the things you should know as a solo/independent travelers before you book your dream tour to Morocco.
Morocco offers great opportunities for visitors or adventure seekers from around the world.
Private Vs Shared Desert Tours
Is Morocco a safe country?
Most of the frequently asked questions about people's first time visit to the country can be: Is it safe to travel to Morocco alone? or Is it safe for tourists in Morocco?
In reality, visiting Morocco is like visiting other countries in the world. it is a safe place to spend a great time in and create wonderful memories. You should only be aware of some tips that we share across our webpages. The only small crimes that you may encounter are scams and pickpockets. Our country is super safe for tourists now.
Dress: What should I wear?
Accommodation: Where To Sleep?
Food & Drinks: Where To Eat or To drink?
Destinations: Where To Go?
How Safe Are Morocco Desert Camps?
If you book the standard camp, you will get your own basic tent. if you book the mid-range ( luxury ) desert camp, you will get a Single Deluxe Tent. The Single Tent is ideal for solo Travellers.
Pricing for the single tent: 85 EUR ( 1 person ).
Here is a couple of our favorite travel quotes to inspiring you:
"Solo travel not only pushes you out of your comfort zone, it also pushes you out of the zone of others' expectations." – Suzy Strutner
"Everywhere is within walking distance if you have the time" – Steven Wright
"Don't live the same year 75 times and call it a life." by Robin S. Sharma
"Don't look back. You're not going that way."
important information for solo travelers
Sahara Desert Trips specializes in solo travel tours and also Morocco small group tours. You will be travelling in Morocco with a private driver and/or guide.
Traveling solo as a woman/man is more expensive than traveling with a group of travelers, as transport and activities costs are not shared with other participants.
If you think that a customized, individual tour is right for you! Click the following link to plan your private morocco trip.
Morocco For Solo Travellers Conclusion:
The Latest Articles From Our Travel Blog
The most recent Morocco blog posts from our Morocco Travel Blog are featured here:
3 Days Ouarzazate To Merzouga Desert Tour Booked 2 times yesterday 3 days Ouarzazate to Merzouga is perfect for visitors arriving at Ouarzazate airport. This
Read More »
Get In Touch With Our Team
If you are ready to share your Morocco experience on our blog or need more info about Morocco travel guide. Please use our Contact Us page to reach us for initial tour requests.
WE CREATE CONTENT WITH TIPS, RECOMMENDATIONS, COUNSEL, AND MORE FOR YOUR NEXT TRIP TO MOROCCO.
Do you want to travel To morocco?
Fill out the simple form below to enjoy learning about different places, people, cultures, and different kinds of lifestyles in Morocco.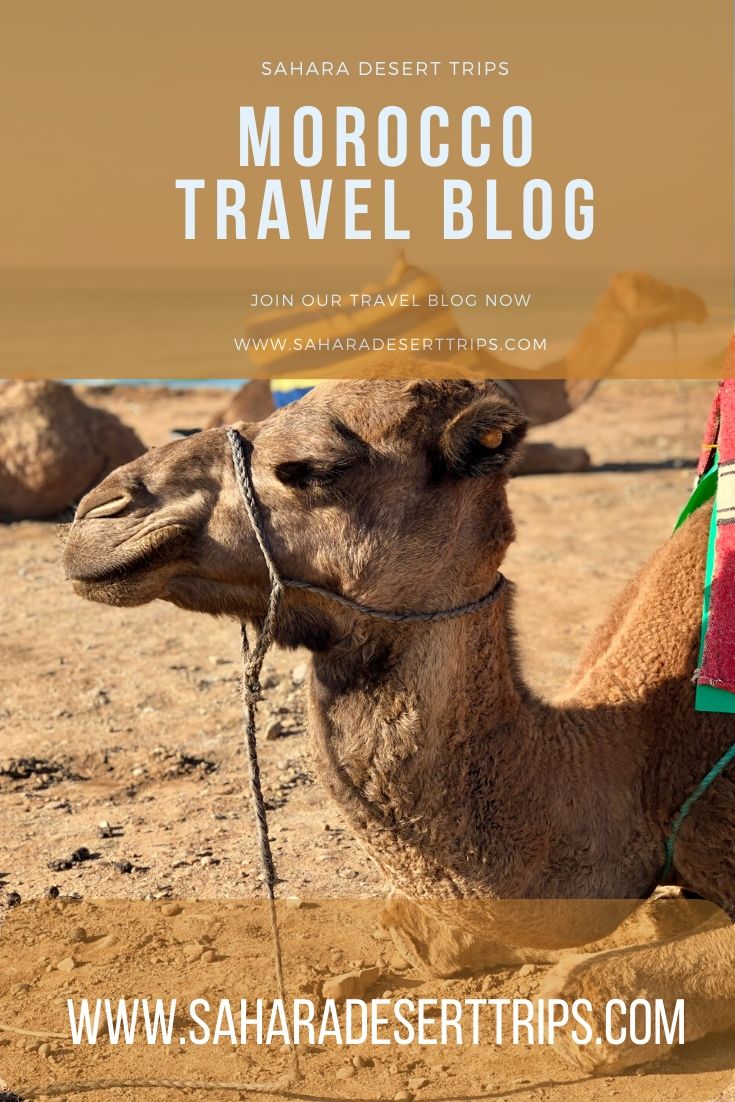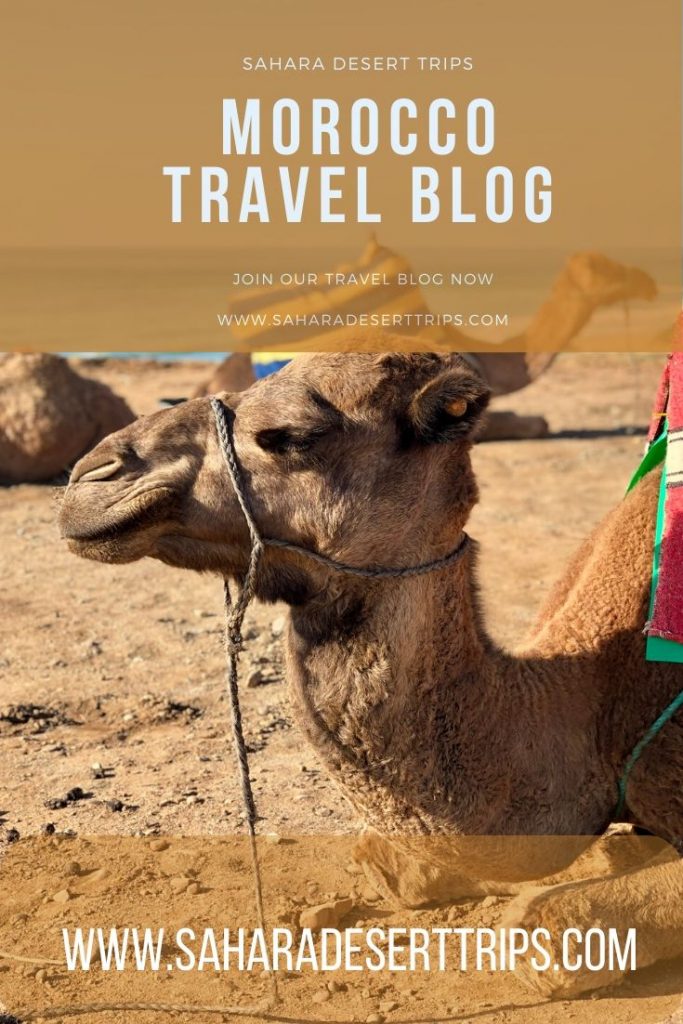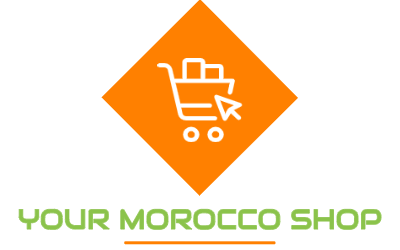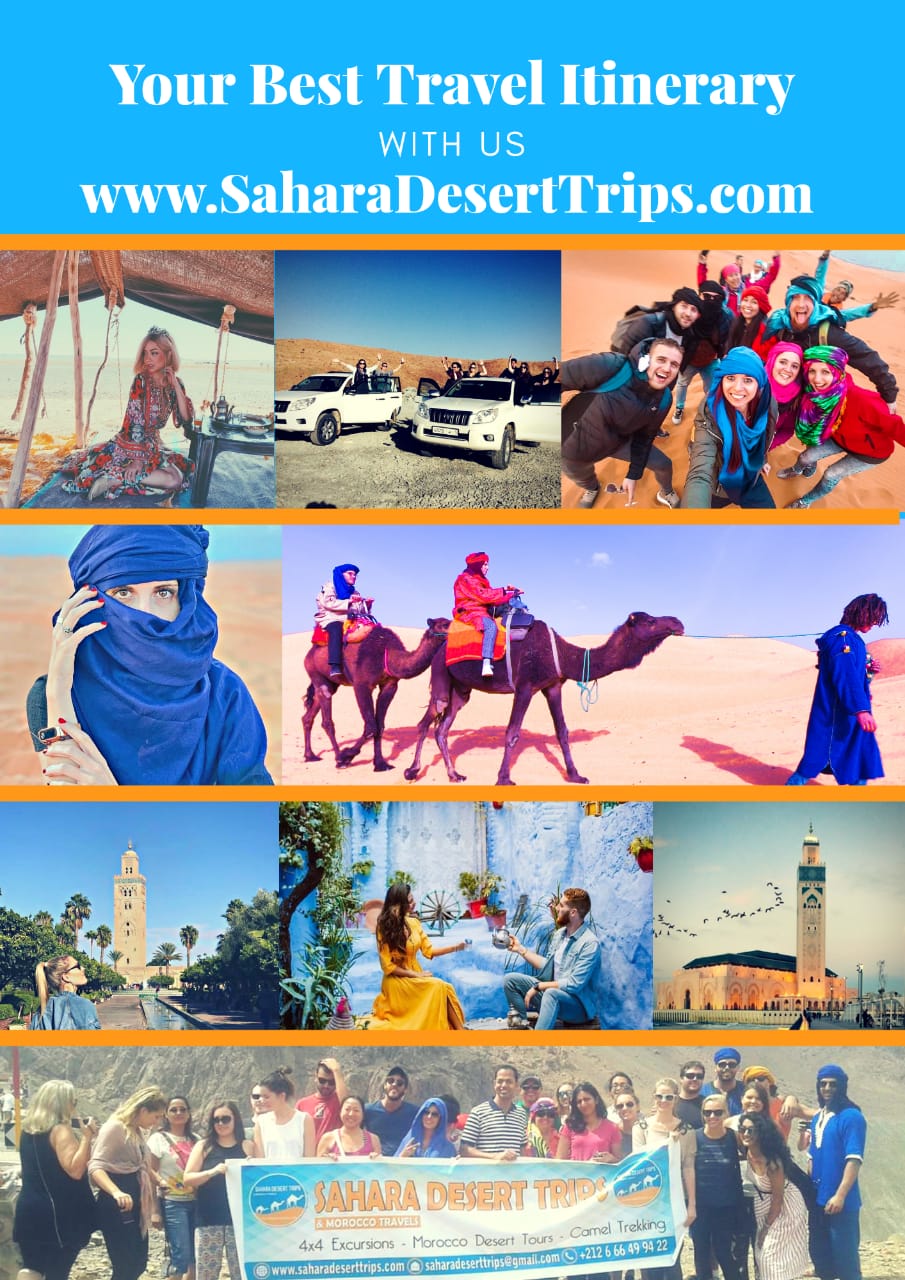 Favorite Morocco Guidebooks
Some blog posts contain affiliate links. If you make a purchase through them We will receive a small commission, BUT at no extra cost to you. Enjoy Your Time While You Are Here!