Inspiring Travel Quotes That Ignite Your Trip Desire
These inspirational travel quotes will make you want and desire to book your next trip in the nearest future. These wonderful quotes will encourage you to take action by getting out for new exploration. thanks to wise thinkers and travelers of all times for sharing their wisdom with us. Without further do, let us dive in: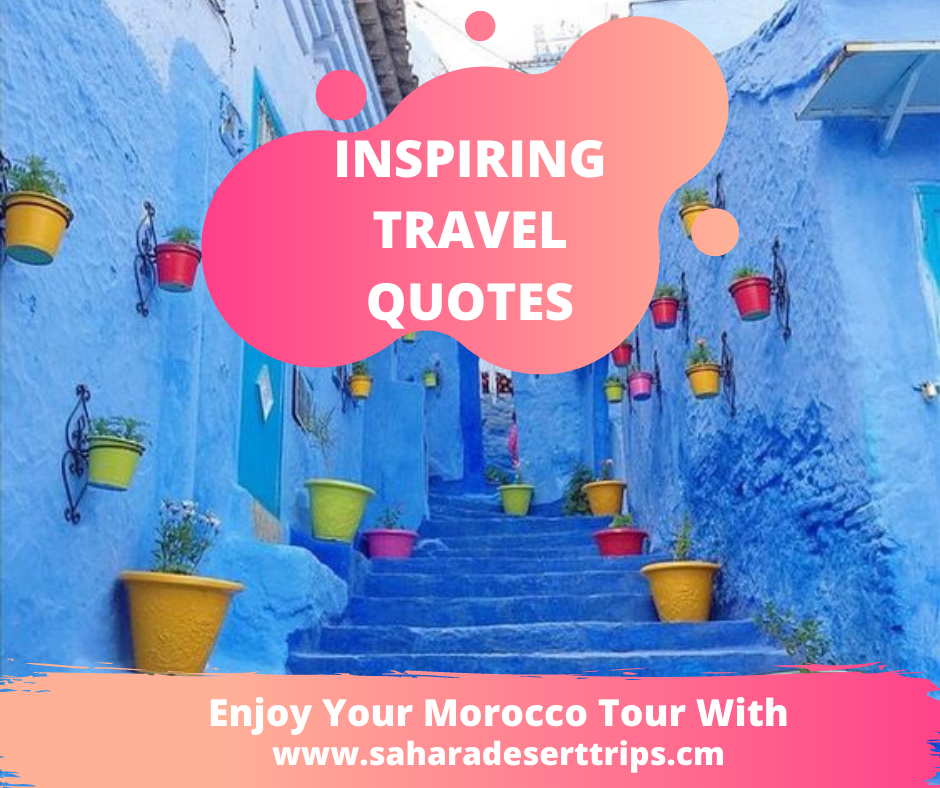 Inspirational Travel Quotes
"Once a year go somewhere you have never been before." — Dalai Lama
"You lose sight of things…and when you travel, everything balances out." — Daranna Gidel
"A traveler without observation is a bird without wings." — Moslih Eddin Saadi
"When overseas, you learn more about your own country than you do the place you're visiting." — Clint Borgen
"It seems that the more places I see and experience, the bigger I realize the world to be. The more I become aware of, the more I realize how relatively little I know of it, how many places I have still to go, how much more there is to learn." — Anthony Bourdain
"Certainly, travel is more than the seeing of sights; it is a change that goes on, deep and permanent, in the ideas of living." — Mary Ritter Beard
"Few places in this world are more dangerous than home. Fear not, therefore, to try the mountain passes. They will kill care, save you from deadly apathy, set you free, and call forth every faculty into vigorous, enthusiastic action." — John Muir
"One does not discover new lands without consenting to lose sight of the shore for a very long time." — Andre Gide
"No one realizes how beautiful it is to travel until he comes home and rests his head on his old, familiar pillow." — Lin Yutang
"The man who goes alone can start today, but he who travels with another must wait till that other is ready." — Henry David Thoreau
"Travel makes one modest. You see what a tiny place you occupy in the world." — Gustave Flaubert
"A ship in harbor is safe, but that is not what ships are built for." — John A. Shedd
The Latest Articles From Our Travel Blog
The most recent Morocco blog posts from our Morocco Travel Blog are featured here:
3 Days Ouarzazate To Merzouga Desert Tour Booked 2 times yesterday 3 days Ouarzazate to Merzouga is perfect for visitors arriving at Ouarzazate airport. This
Read More »
Get In Touch With Our Team
If you are ready to share your Morocco experience on our blog or need more info about Morocco travel guide. Please use our Contact Us page to reach us for initial tour requests.
WE CREATE CONTENT WITH TIPS, RECOMMENDATIONS, COUNSEL, AND MORE FOR YOUR NEXT TRIP TO MOROCCO.
Do you want to travel To morocco?
Fill out the simple form below to enjoy learning about different places, people, cultures, and different kinds of lifestyles in Morocco.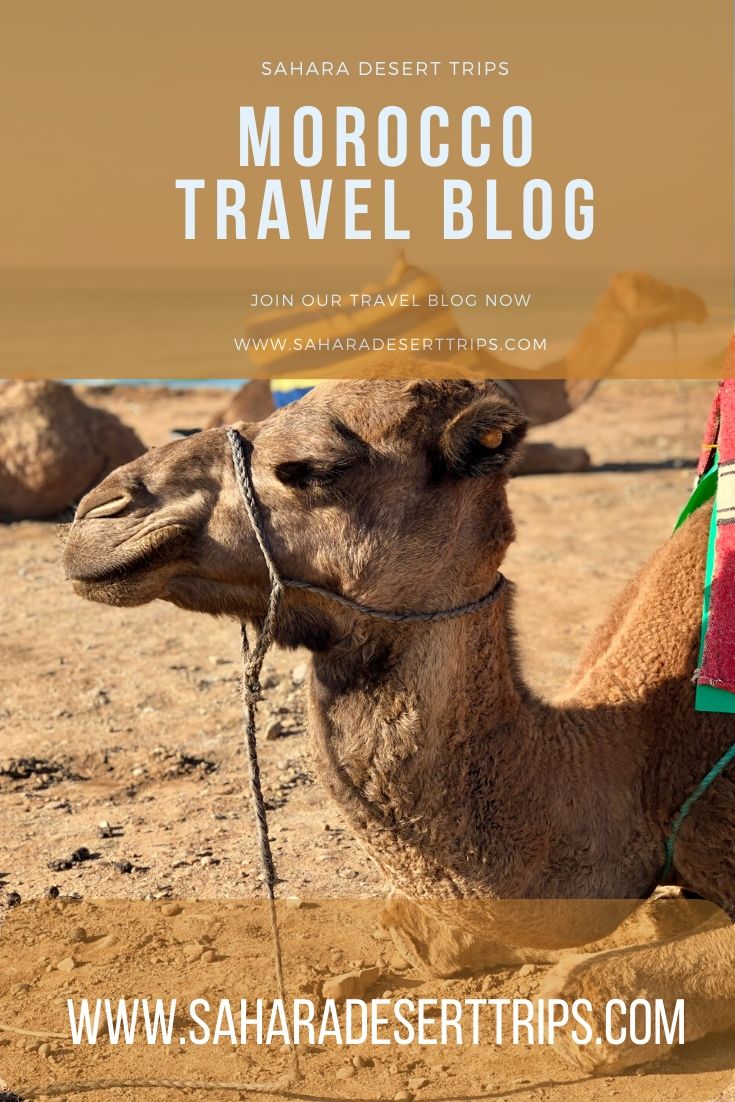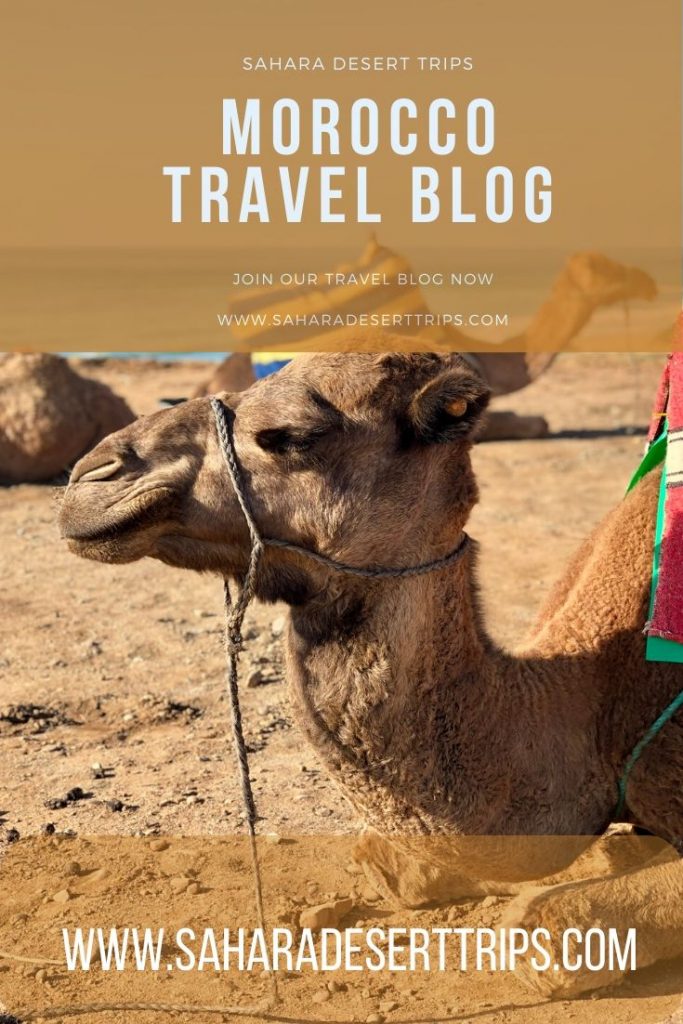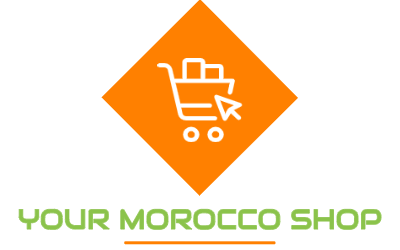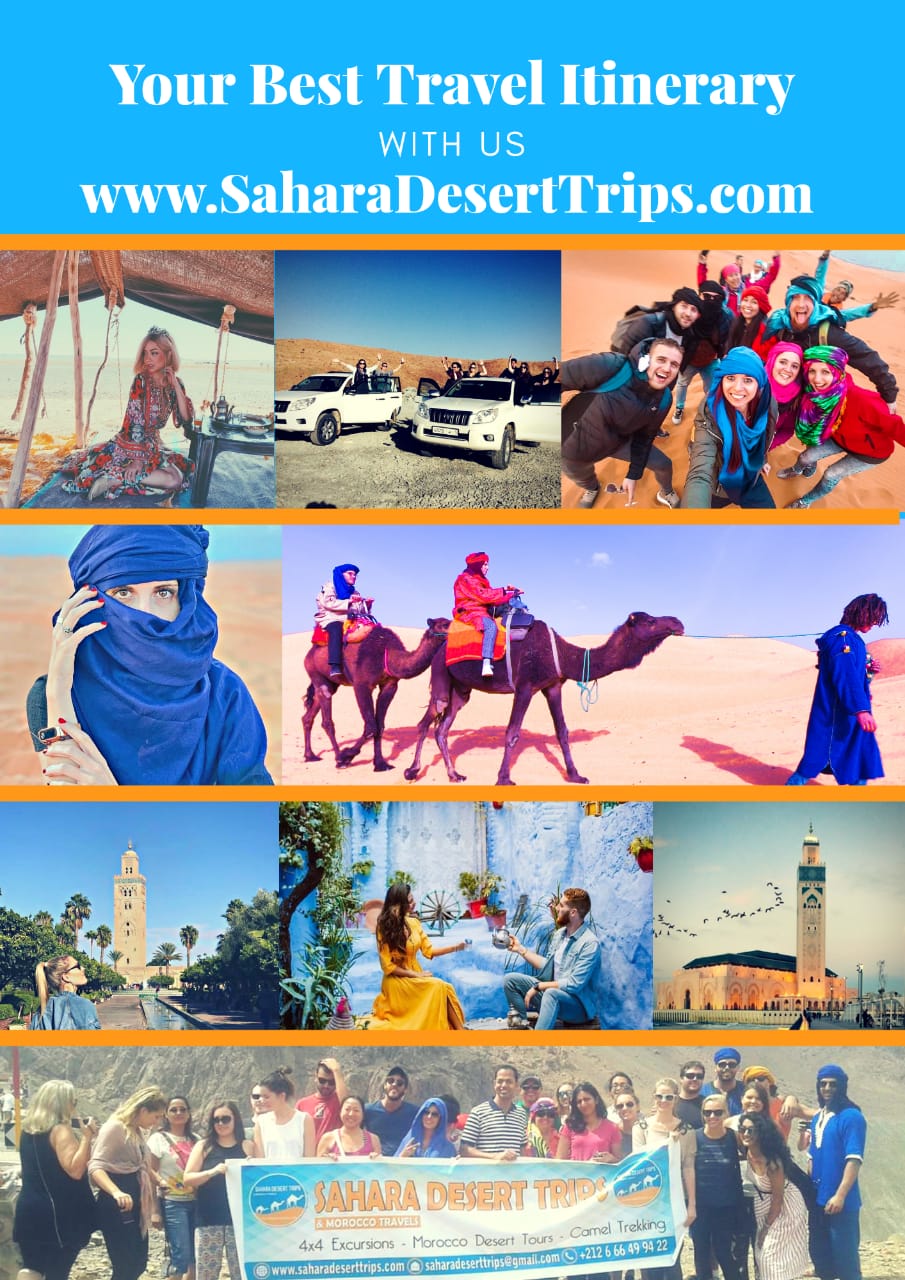 Favorite Morocco Guidebooks
Some blog posts contain affiliate links. If you make a purchase through them We will receive a small commission, BUT at no extra cost to you. Enjoy Your Time While You Are Here!