On our Morocco Travel Blog, we are going to share tips and pieces of advice for travelers visiting Morocco. 
Essential Information About
Morocco
Everything you need to know about visiting Morocco. Start Planning the Journey of Your Lifetime!
Morocco Discovery
Morocco is a land of diverse landscapes. Our professional team will show you the hidden corners of the country. Come to discover Morocco with our company!
Morocco Tours
Plan your dream trip with our local team. Personalize your trip to your travel style.
Morocco Trips
Our Morocco Trips are unique and we can't wait to share it with you.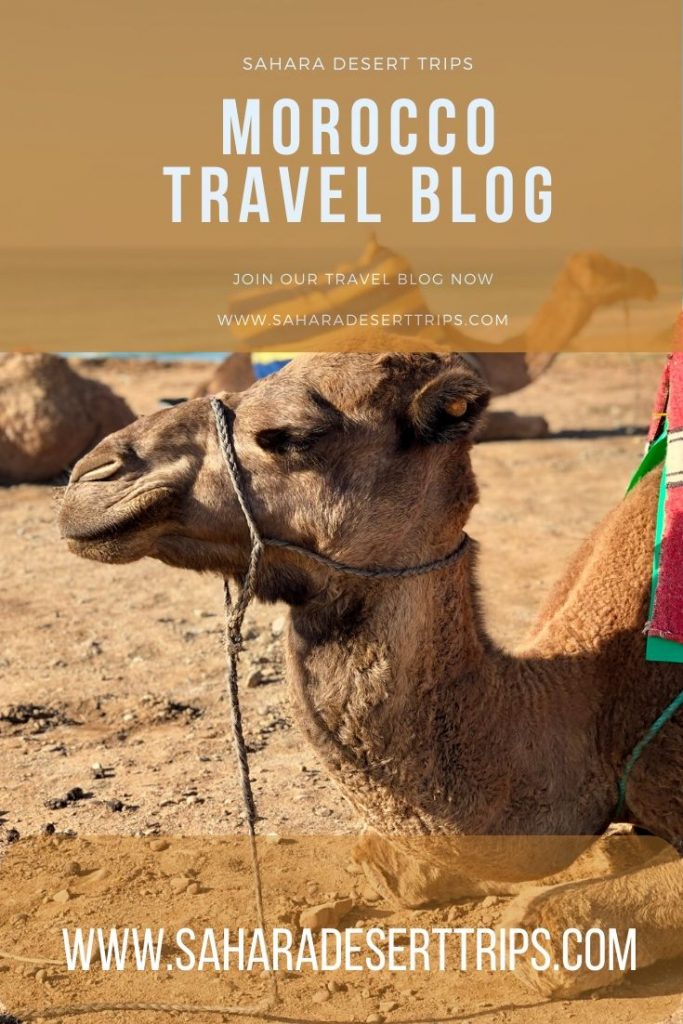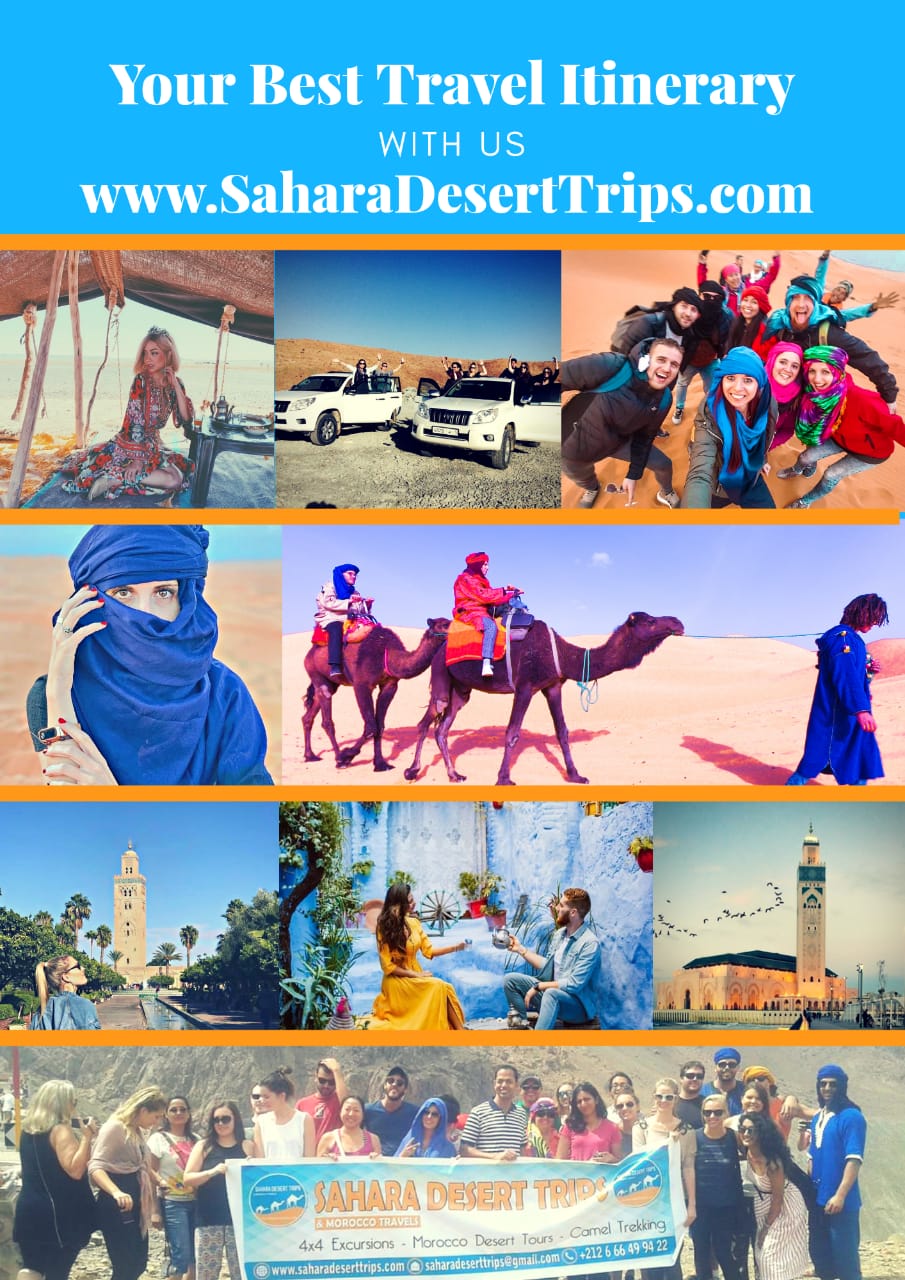 Solo Travel In Morocco
if you are a solo traveler visiting Morocco. this page will enrich your knowledge about Morocco.
Get In Touch With Our Team
Please use our Contact Us page to reach us for initial tour requests.
Latest from Our Blog
Visiting Morocco Sahara Desert
Transport in Morocco
Useful links Of Morocco
Useful links & web sites Of Morocco are listed below. They are related to Destinations, Transportation, Accommodation and valuable Travel Information about Morocco.
English: Useful Links About Morocco & Morocco Travel Guide web sites.
Moroccan National Tourist Office : http://www.visitmorocco.com/
Royal Air Maroc: http: //www.royalairmaroc.com/
Al-Bab (The Moroccan Gateway) : http://www.al-bab.com/MAROC/
Morocco Weather :  http://www.holiday-weather.com/country/morocco/
Morooco Wikipedia : http://en.wikipedia.org/wiki/Morocco
Morocco : http://www.morocco.com/
BBC News Morocco : http://news.bbc.co.uk/2/hi/africa/country_profiles/791867.stm
Lonely Planet Morocco: http://www.lonelyplanet.com/morocco
http://www.roughguides.com/travel/africa-and-the-middle-east/morocco.aspx
http://www.tripadvisor.com/Tourism-g293730-Morocco-Vacations.html
http://www.virtualtourist.com/travel/Africa/Morocco/TravelGuide-Morocco.html
http://www.fodors.com/world/africa-and-middle-east/morocco/
Français: Liens Utiles A propos du Maroc et Guide de Voyage du Maroc sites web.
Lonely Planet Maroc: http://www.lonelyplanet.fr/_htm/destinations/index.php?mode=notice&param1=morocco&param2=intro
http://www.routard.com/guide/code_dest/maroc.htm
http://www.travel-in-morocco.com/index.php
Guide De Voyage à Marrakech :  http://www.marrakech-cityguide.com/
Espagñol: Enlaces de interés Acerca de Marruecos y Marruecos Guía de Viajes sitios web.
Oficina Nacional Marroquí de Turismo: http://www.visitmorocco.com/index.php/esl
lonely planet Maruecos: http://www.geoplaneta.com/Turismo_Destino_Marruecos_14.html
Marruecos Wikipedia : http://es.wikipedia.org/wiki/Marruecos
Italiano: Link utili sul Marocco e Marocco guida turistica siti web.
Lonely Planet Marocco: http://www.lonelyplanetitalia.it/destinazioni/africa/marocco/
http://www.tripadvisor.it/Tourism-g293730-Morocco-Vacations.html
Marocco Wikipedia : http://it.wikipedia.org/wiki/Marocco